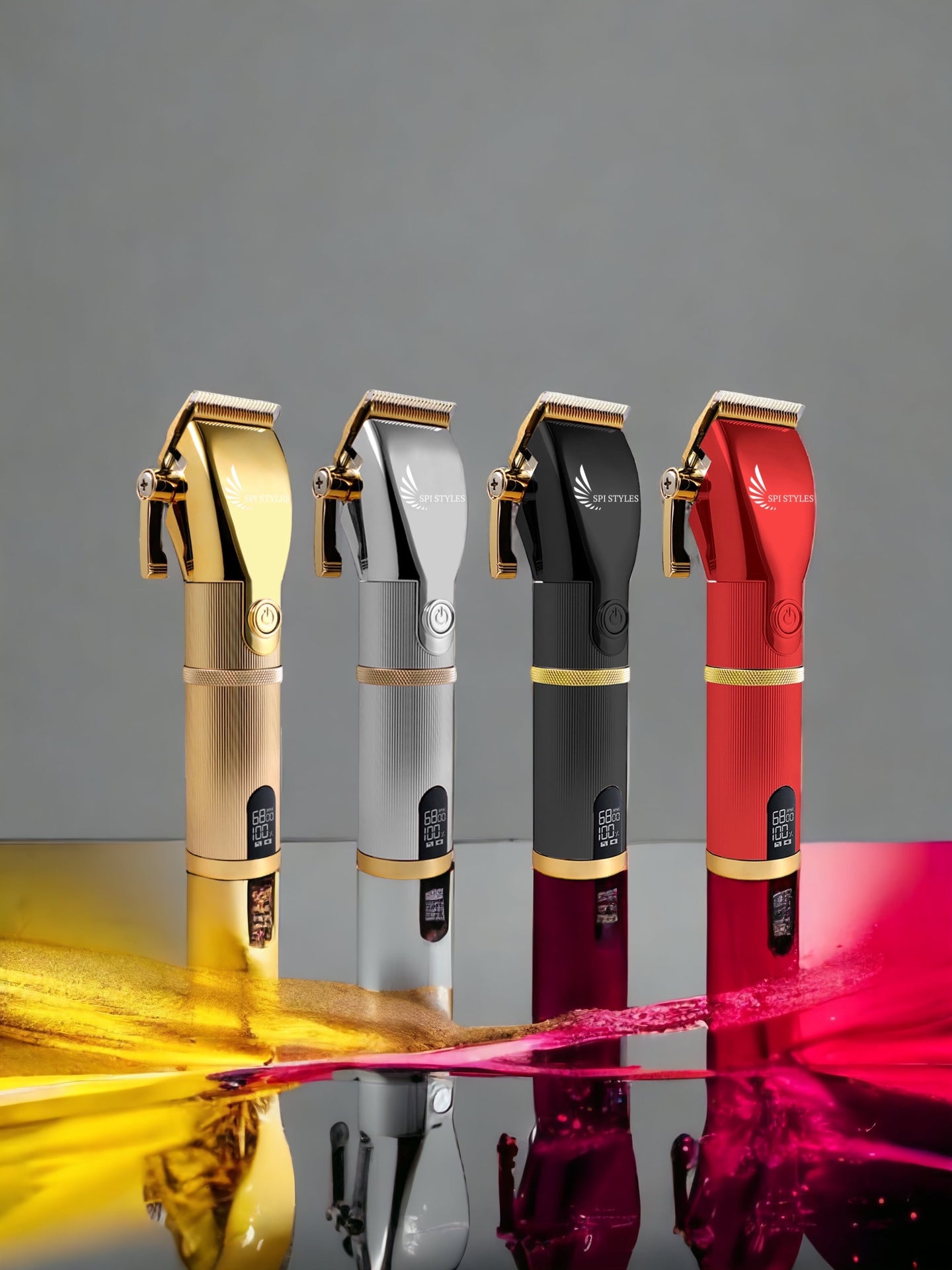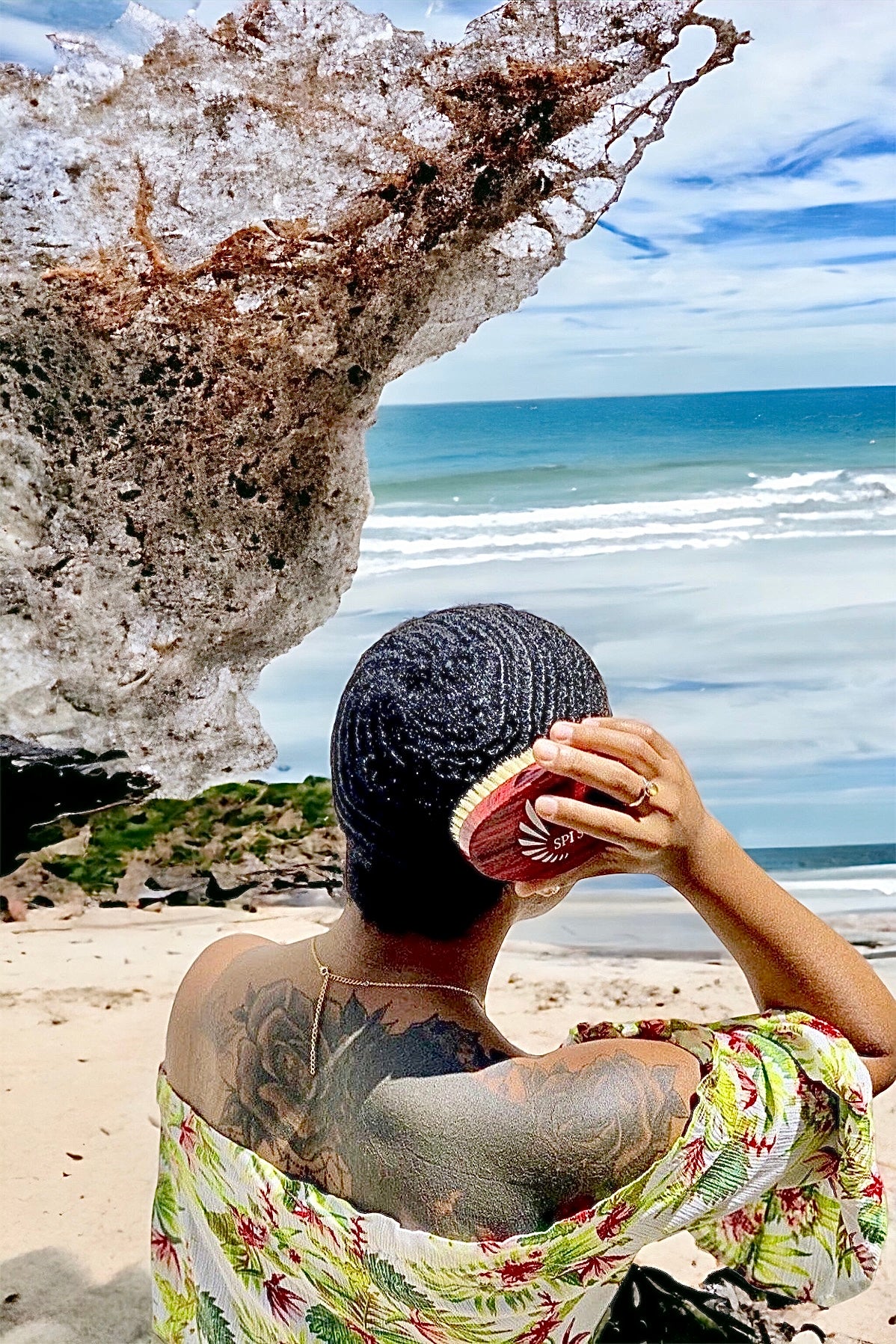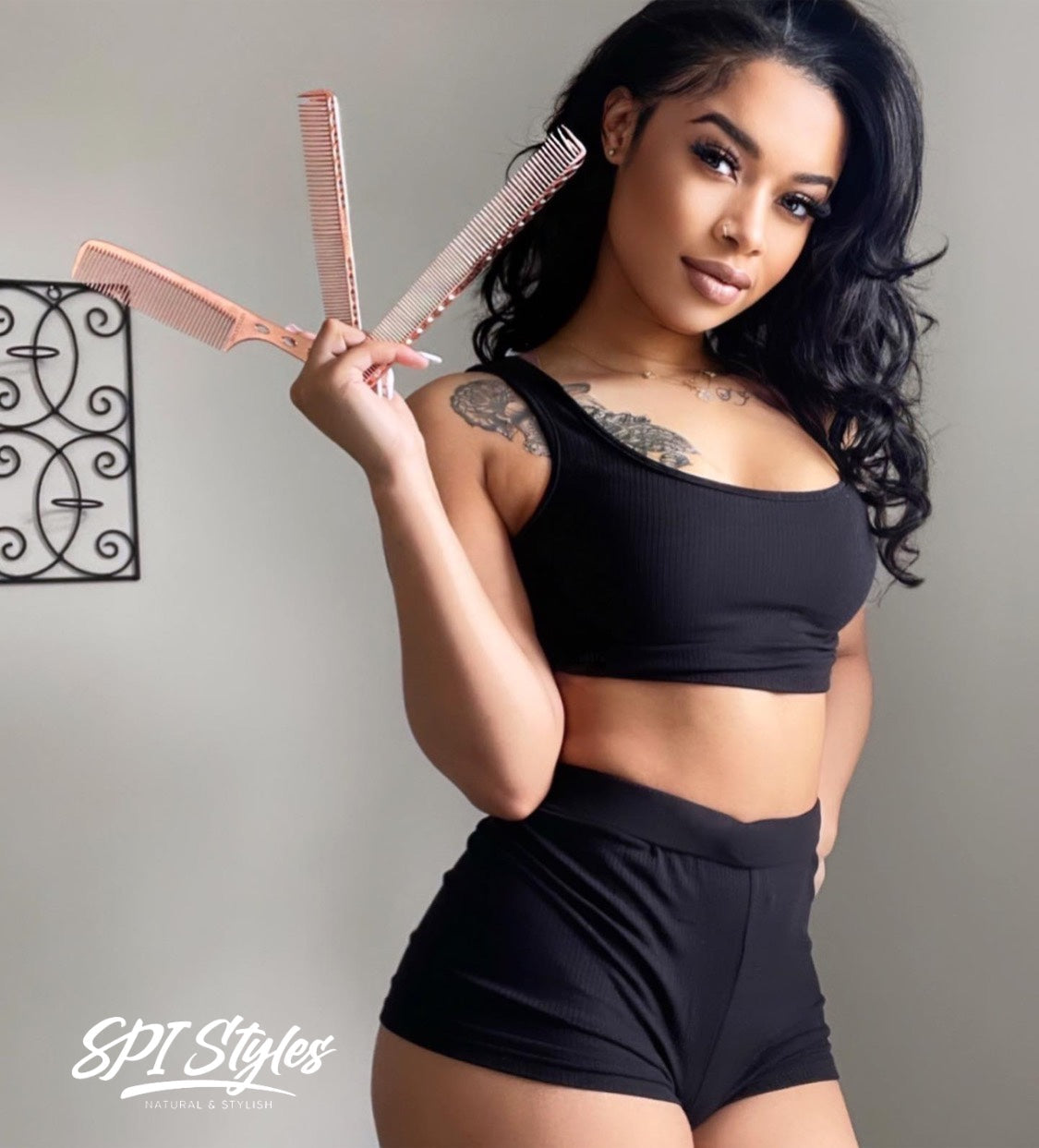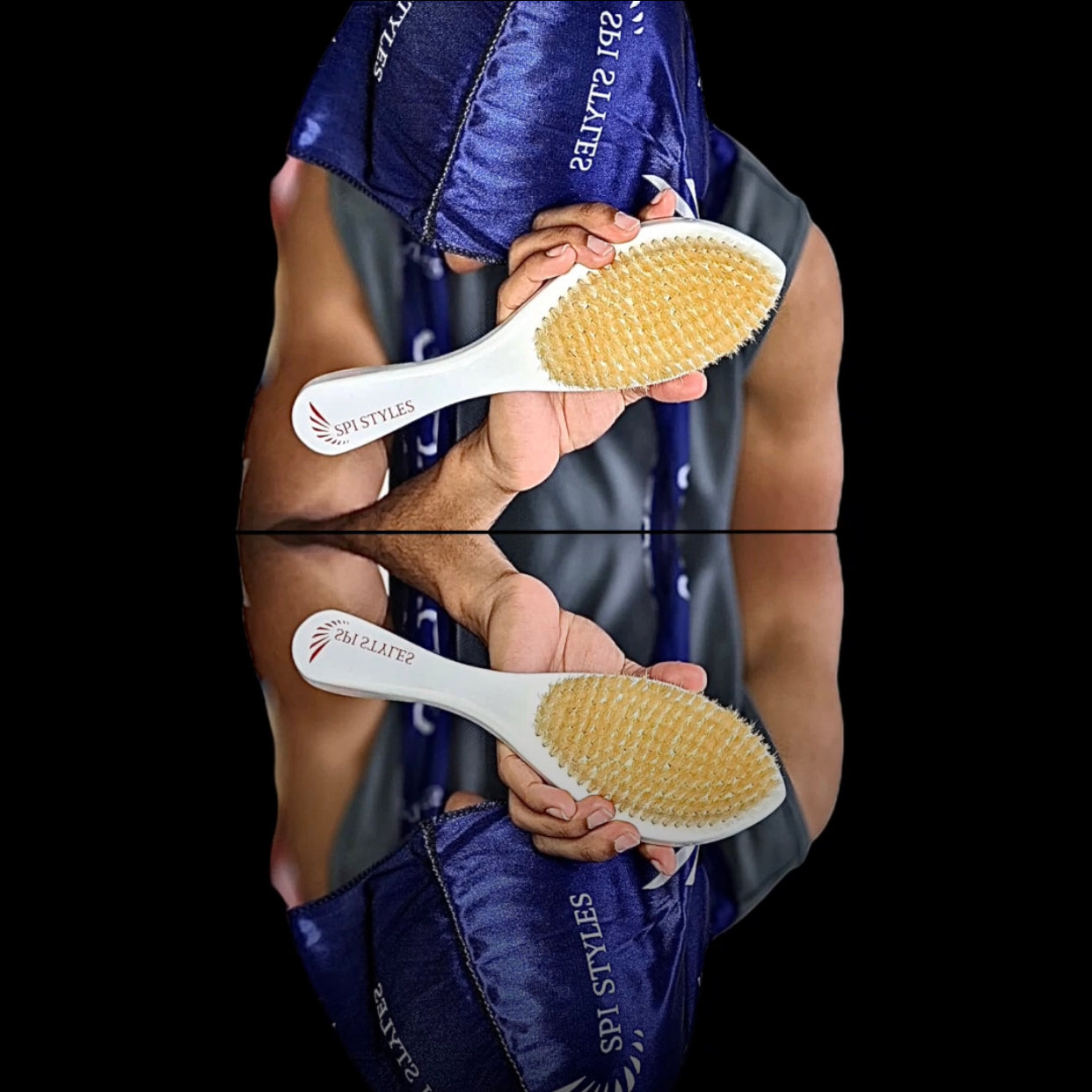 REVIEWS
" I had to get both pomades. My wave game is 🔥. Been in the wave game for a while and these pomades are perfect."
El Paso, Texas
"I ordered the gummy collection, and I saw immediate results ."
Sacramento, CA
"The Snowman Soft brush is a must have. I've bought sooo many other brushes, but this is the perfect soft brush."
Oakland, California
"I personally use this product every other day. I would highly recommend this product for some looking for hair growth and reconstruction of damage hair. The quality you get from this product is amazing and wouldn't change it for anything!."
Bronx, New York
"I absolutely love the Dulce Arvonnie leave in conditioner for my curly hair. I put it on damp washed hair and either 😉dry or leave to dry naturally. It enhances my curls without frizz. Fantastic product.."
Newark, New Jersey
At SPI Styles, we believe that great hair isn't just a style; it's a statement. That's why we're thrilled to introduce our blog, your go-to destination for all things hair care, beauty, and style. Whether you're on a quest for luscious locks, searching for the perfect hairstyle, or looking to uncover the secrets of healthy hair, you're in the right place. Our blog is your trusted partner on your journey to hair perfection. With expert insights, tips, and the latest trends, we're here to empower you to shine your brightest. Expect a treasure trove of information on natural hair care, product recommendations, styling hacks, and so much more.
Frequently Asked Questions
Shipping & Delivery

Orders may take 24 to 36 hours to process. Once your order has been processed, you will receive an email confirming your order has shipped
Shipping fees and timing begin

 

when you receive the shipping confirmation email

Additional validation may be required for some orders and can delay delivery
Signatures are required on all shipments above $300
To track your order, visit your SPI Styles account or shipping confirmation email

During checkout, SPI Styles Members  can choose their preferred shipping option—we'll provide an estimated delivery date for every item in your bag based on your shipping selection, the delivery address, and where the item(s) ship from.

INTERNATIONAL SHIPPING

About Customs, Duties Taxes

When ordering from Spistyles.com, you're responsible for assuring the product can be lawfully imported to the destination.

The recipient is the importer of record and must comply with all laws and regulations of the destination.  Orders shipped outside of the United States, may be subject to import taxes, custom duties and fees levied by the destination country.  The recipient of an international shipment may be subject to such import taxes, customs duties and fees, which are levied once a shipment reaches the recipient's country.  Additional charges for customs clearance must be fulfilled by the recipient; SPI Styles has no control over these charges, nor can SPI Styles predict what they may be. 

Note:

Customs policies vary widely; you should contact your local customs office for more information.  When customs clearance procedures are required, it can cause delays beyond our original delivery estimates

Customs office in some countries or regions require the importer of record to provide a particular form of identification before releasing a shipment.  You may be required to provide an identification number such as a unique identification number, cpf, or tax id.  
Wholesale

 

Authorized Reseller Program


Greetings, future team player!  We are so incredibly excited you are interested in joining the SPI Styles team!  We would absolutely love to have you join us. 

SPI Styles products are made right here in the good ole' USA using premium, natural and organic ingredients so you can feel good offering them to your clients and customers...knowing they will return to you again and again for more!

Authorized Reseller Wholesale accounts are available for:

spas

salons (hair, tanning etc.)

health stores

barbershops

boutiques

hotels

brick-and-mortar stores

online retailers 

If you would like to carry SPI Styles Products, we invite you to fill out the Authorized Reseller application.  It's quick and easy!  

Low Minimum order of $500

No term commitments

No minimum inventory requirements

Fast shipping

Secure online ordering with PayPal, PayPal accepts Visa, Mastercard, and American Express

Secure online order management and tracking

We protect our Authorized Resellers!

After the application is completed, approval is quick - just 1 to 2 business days.  Then you'll be all set and can place your first order whenever you're ready.

We look forward to working with you!

~ SPI Styles ~
Natural & Stylish, because you can!

Authorized Reseller Program Application